Where is my page?
letsgoweird:
Another day.
Another fucking day. Luckily it's one of my last day in this shit town, Carlisle Pa. Like you would think living in a close knit town living in and running a business that has over 70 people in and out EVERY day that you would make 1 friend. Nope. This place is the most unwelcoming place in the world. I have been here 7 months working in a field where I am forced to interact with someone...
Story time. Discretion Advised.
So it was a boring night on Myspace, a friend and I are lurking trying to come up on some strange for the evening. I added this random from a place 45 mins north of where we are. She starts talking one thing leads to another and BOOM she wants to chill. So on the way down she is sending me all these dirty text telling me about how much she loves "jizz" all over her. How she loves anal...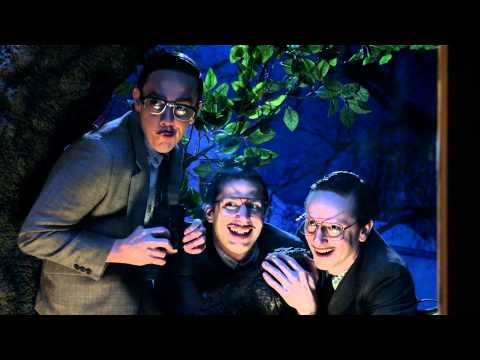 Hmmm.
So me and Josh bones are in the process of making a rap album, ummm yeah lets see how this goes. Loot Lords 2011, bring it.